Cross cultural learning for more effectiveness
When working with people from other cultures, we very often apply our usual ways of working. And… this is where it can all go wrong! Neglecting the cultural dimension can lead to misunderstanding and frustration at best or… to open conflicts or failed projects at worst! This workshop will give you a sound basis on which to work more effectively in a cross cultural work-environment. 
We will use the Dutch culture as a reference and as well as many examples taken from other cultures.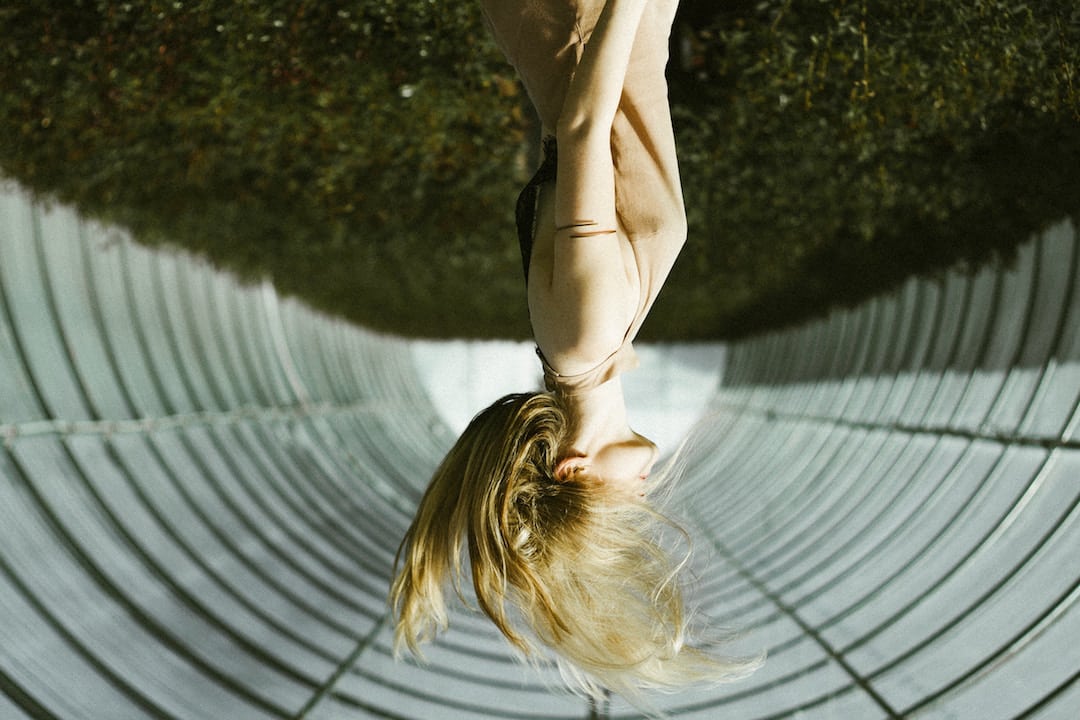 Professionals working in a culturally diverse work environment:
in a multicultural team
in an international company
expatriates on assignment
foreigners working in a Dutch team
In this interactive session we will:
Share our experiences to learn from each other
Reflect on the influence of cultural values and beliefs on our ways of perceiving, thinking and doing
Decoding and mapping crucial work dimensions across cultures: communication, management/leadership, decision-making, building trust, relationships and task, planning, role & responsibilities etc.
Identify the competencies we need to become more effective in a multicultural work environment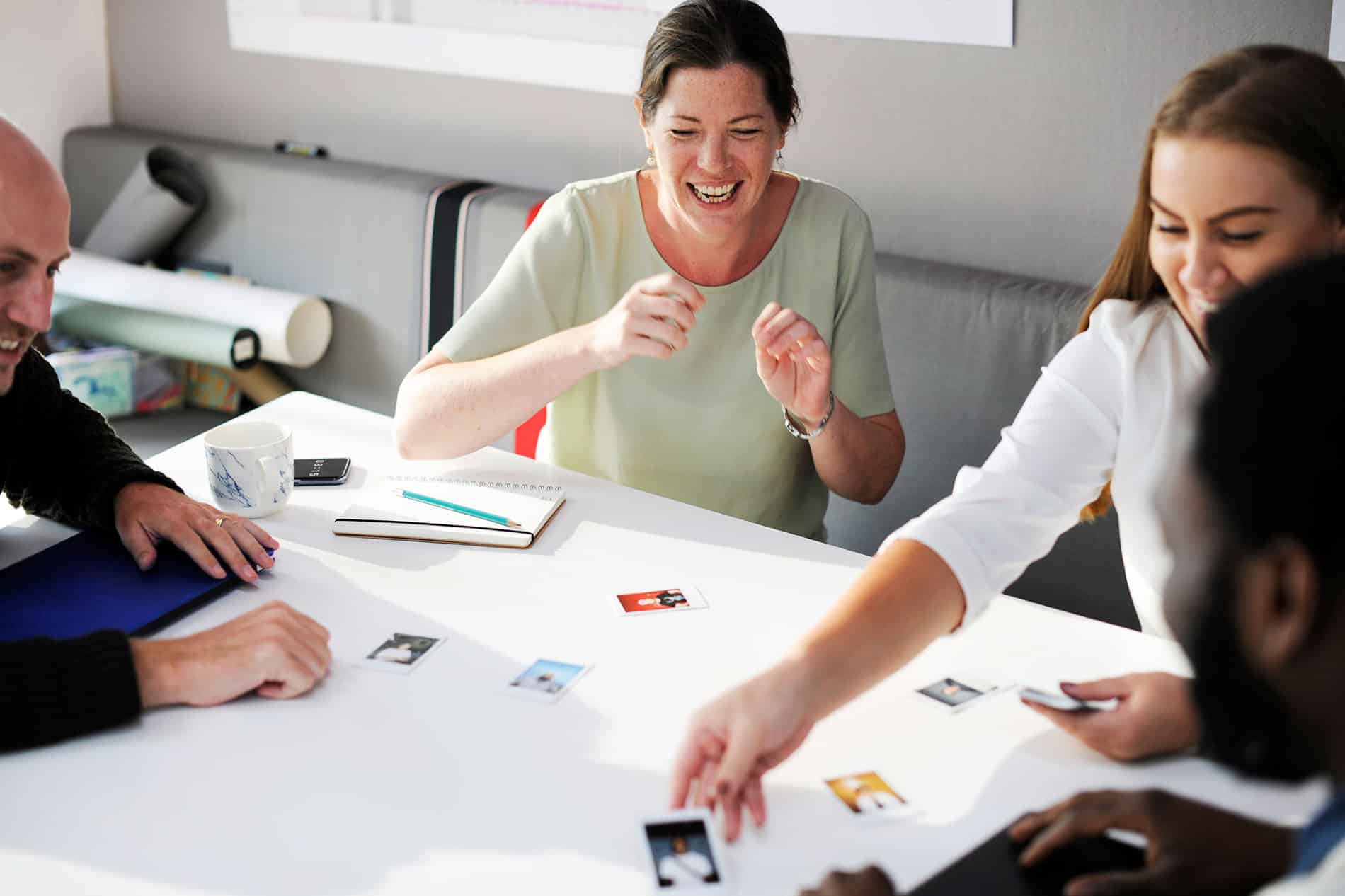 Awareness of how culture impacts our ways of working
Improved ability to manage cultural aspects in our work environment
Sound basis to increase overall work performance
3-hour interactive workshop including a 10-minute break
Maximum 25 participants