Getting to grips with the Dutch culture
Becoming more comfortable in the Dutch environment
It can be challenging to live, work and deal with other cultures. Your "normality" is challenged and misunderstandings and frustrations start to creep in. In this interactive workshop we will map the Dutch culture and reflect on our own, to feel more comfortable in the Dutch environment on a daily basis.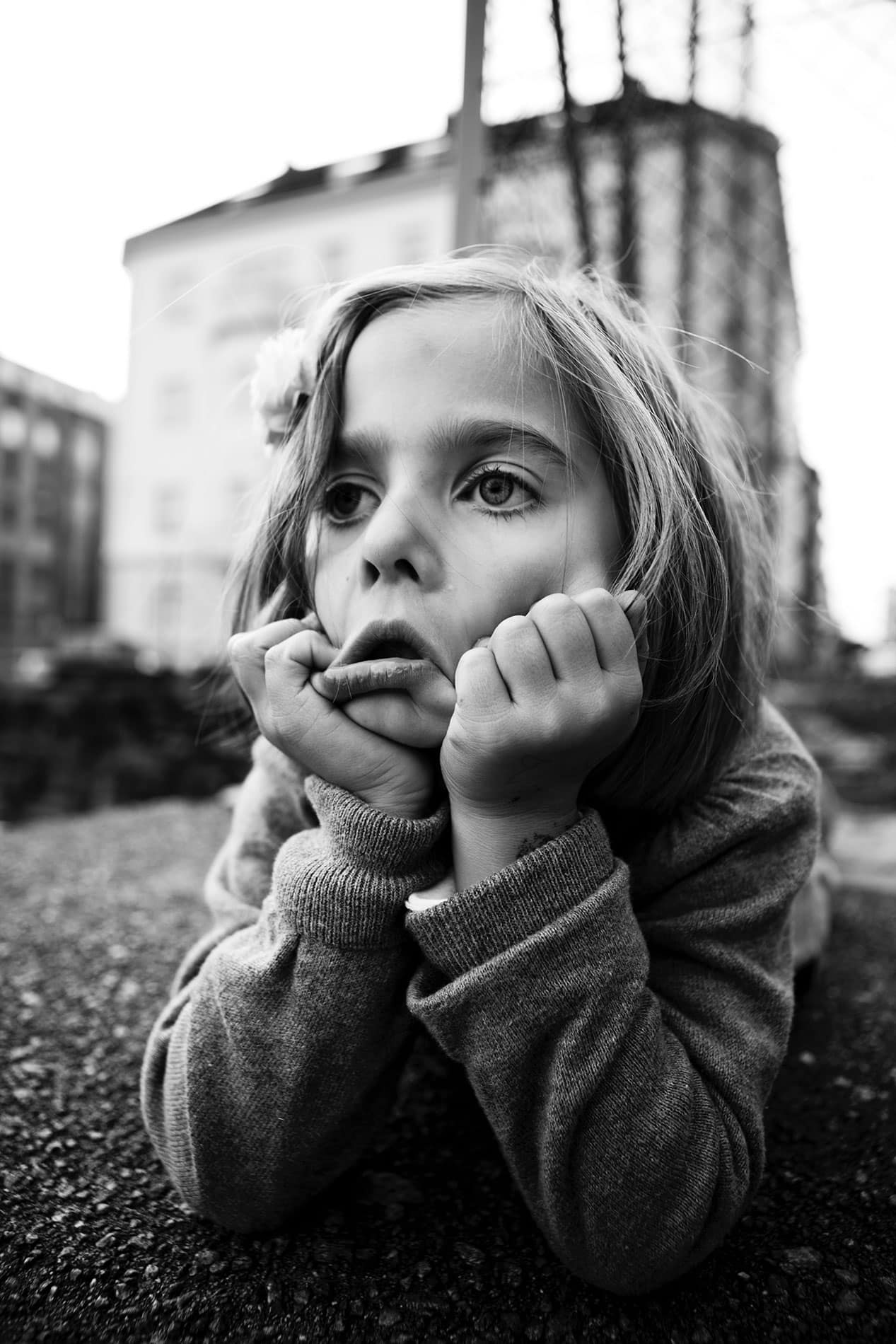 People who have recently moved to the Netherlands and want to accelerate their integration
People who have already lived and/or worked with Dutch people and want to get more out of the experience
In this interactive session we will:
Share our experiences to learn from each other
Reflect on the influence of cultural values and beliefs on our ways of perceiving, thinking and doing
Identify crucial aspects of the Dutch culture and cross-compare them with participants' cultures
Define the next steps to feel more self-confident dealing with the Dutch culture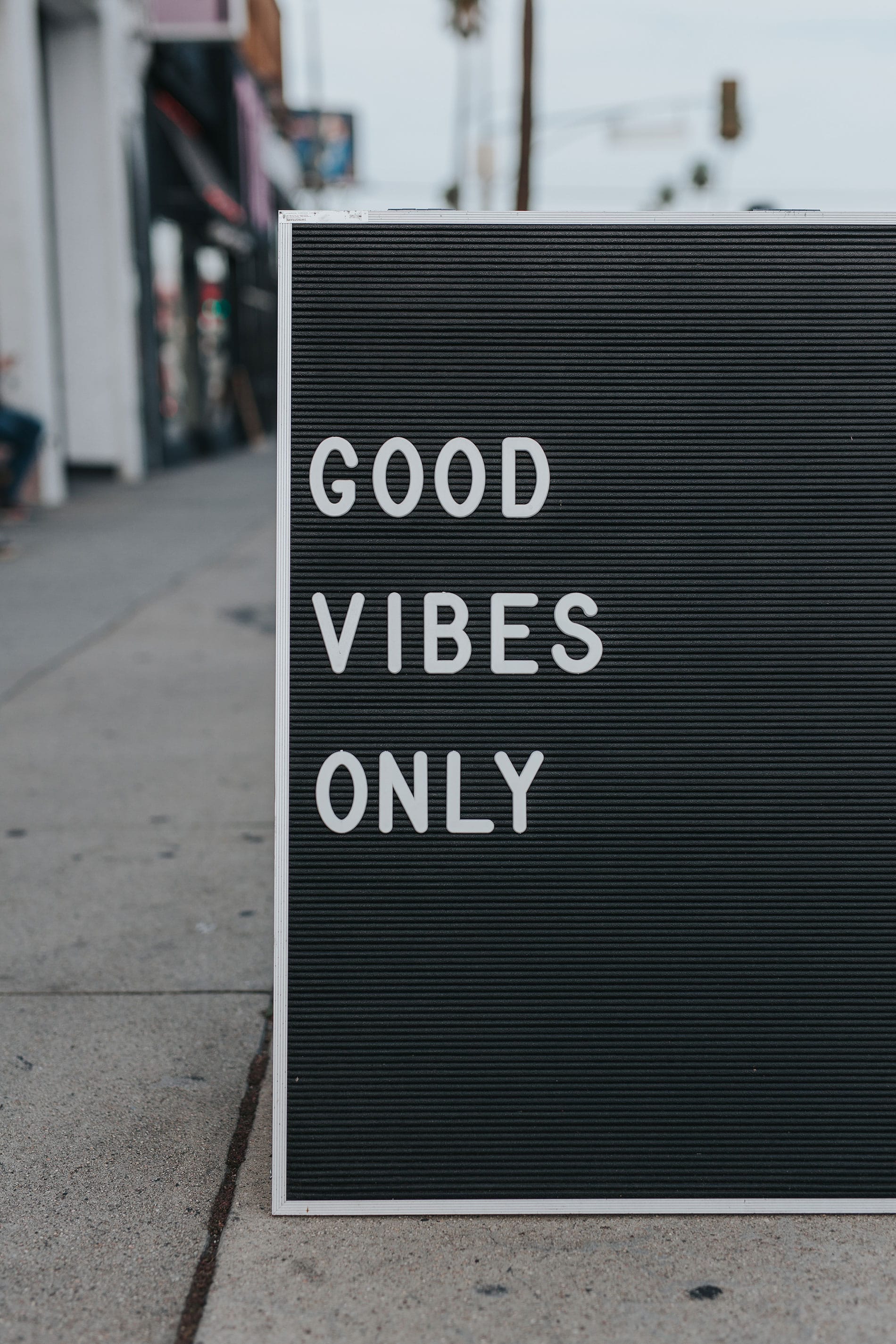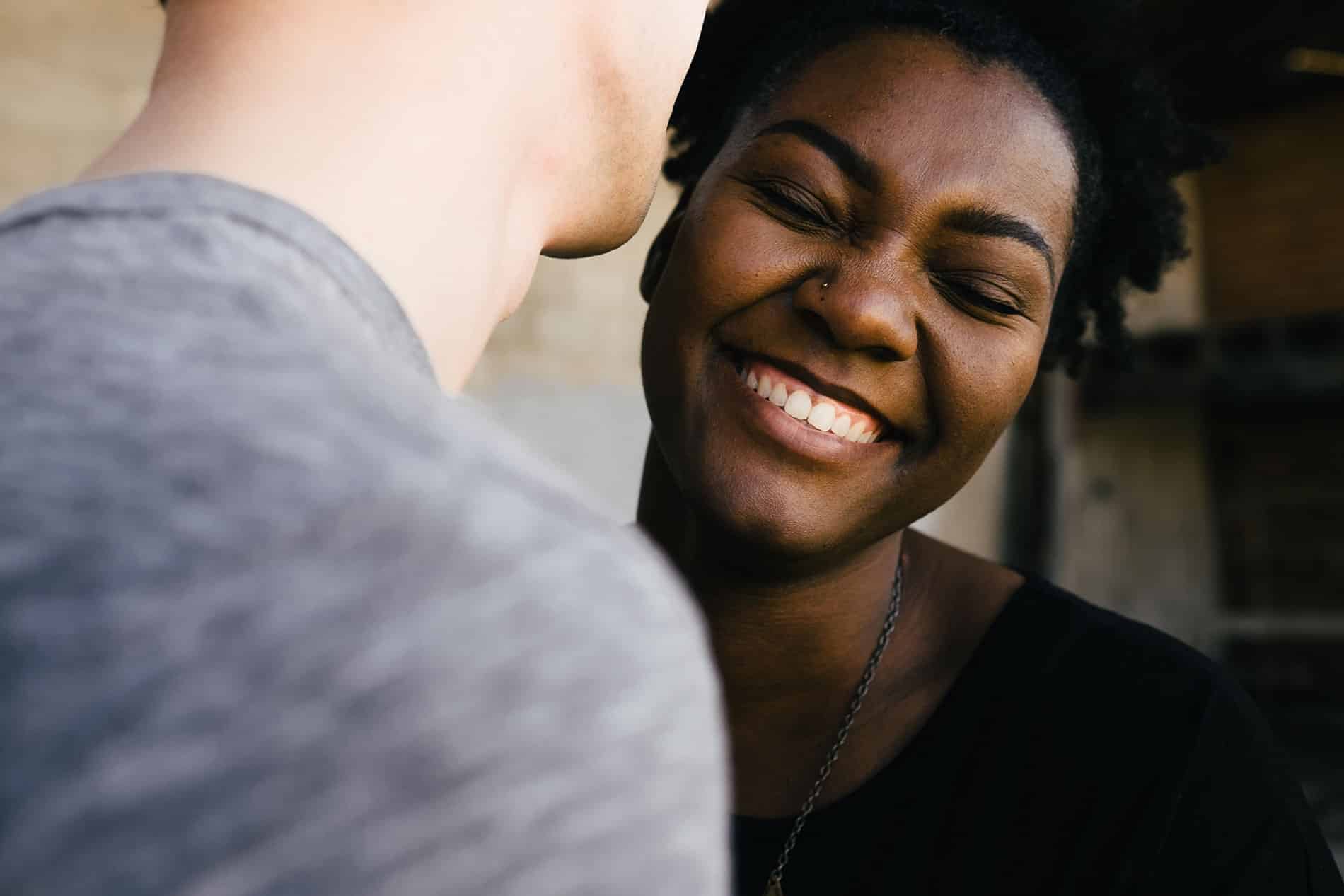 Clear understanding of the fundamentals of Dutch culture
Awareness of cultural-self (how does our own culture influence us?)
Improved ability to navigate the Dutch environment on a daily basis
Less frustration and fewer misunderstandings
Meeting new people and other cultures
2-hour interactive workshop
Maximum 25 participants
Will be confirmed for each session.
This training can also be delivered as a private session for one person or a small group.