Develop your intercultural effectiveness
Your journey to effective intercultural interaction
You live or work in a culturally diverse environment, which can be exciting but sometimes quite stressful or challenging. You feel you could use some support to move more easily between cultures. The Intercultural Readiness Check (IRC) will support you in building the competences you need to bridge cultural differences.
The IRC assesses individuals on four vital intercultural competencies:
Intercultural Sensitivity
How actively are you interested in other people, their cultural backgrounds, needs and perspectives?
How much do you notice when interacting with people from other cultures?
Intercultural Communication
How mindful are you when communicating with others?
How effectively do you adjust your style to meet their expectations and needs?
Building Commitment
How much do you invest into developing relationships and diverse networks?
How creative are you in developing solutions that satisfy the interests of different stakeholders?
Managing Uncertainty
How well do you deal with the complexities of greater cultural diversity?
How effectively do you use cultural diversity as a source of learning and innovation?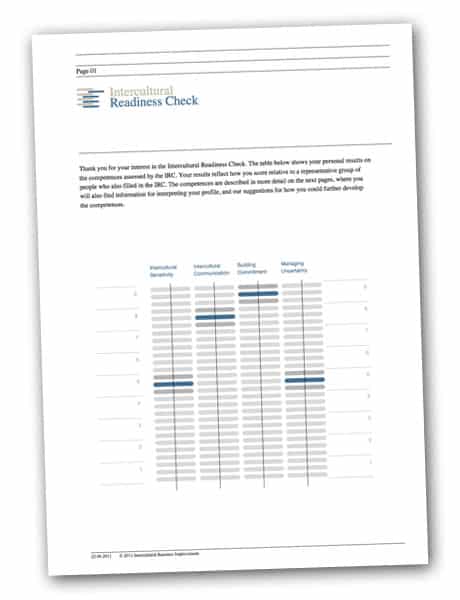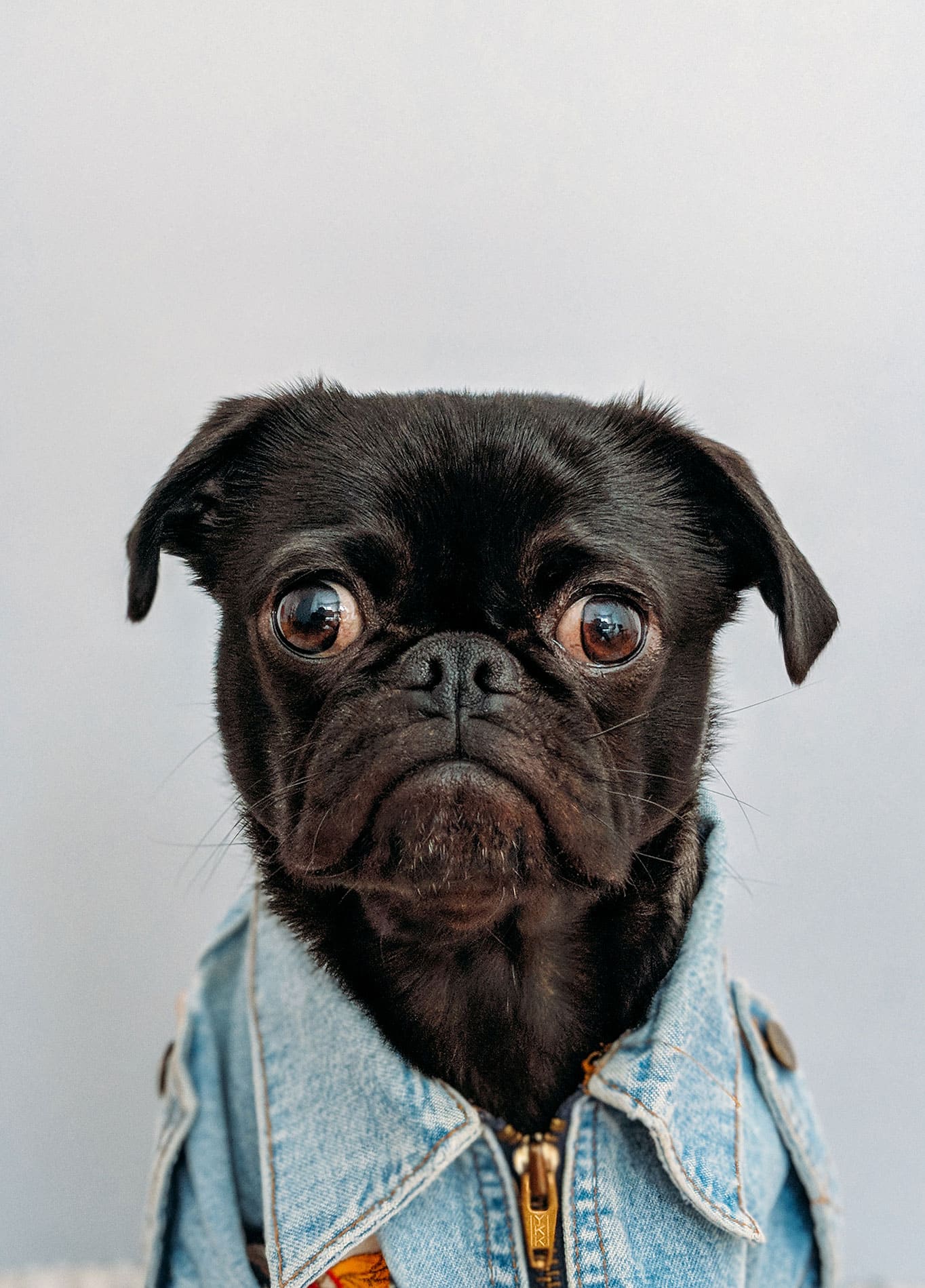 Professionals who work intensively and/or frequently across cultures and are willing to connect and perform better and get more out of their working relationships
Interactive feedback session where you will discover your IRC profile and define a targeted action plan to improve your cross cultural effectiveness
Optional evaluation session to assess the results and readjust your objectives after a 2 months-period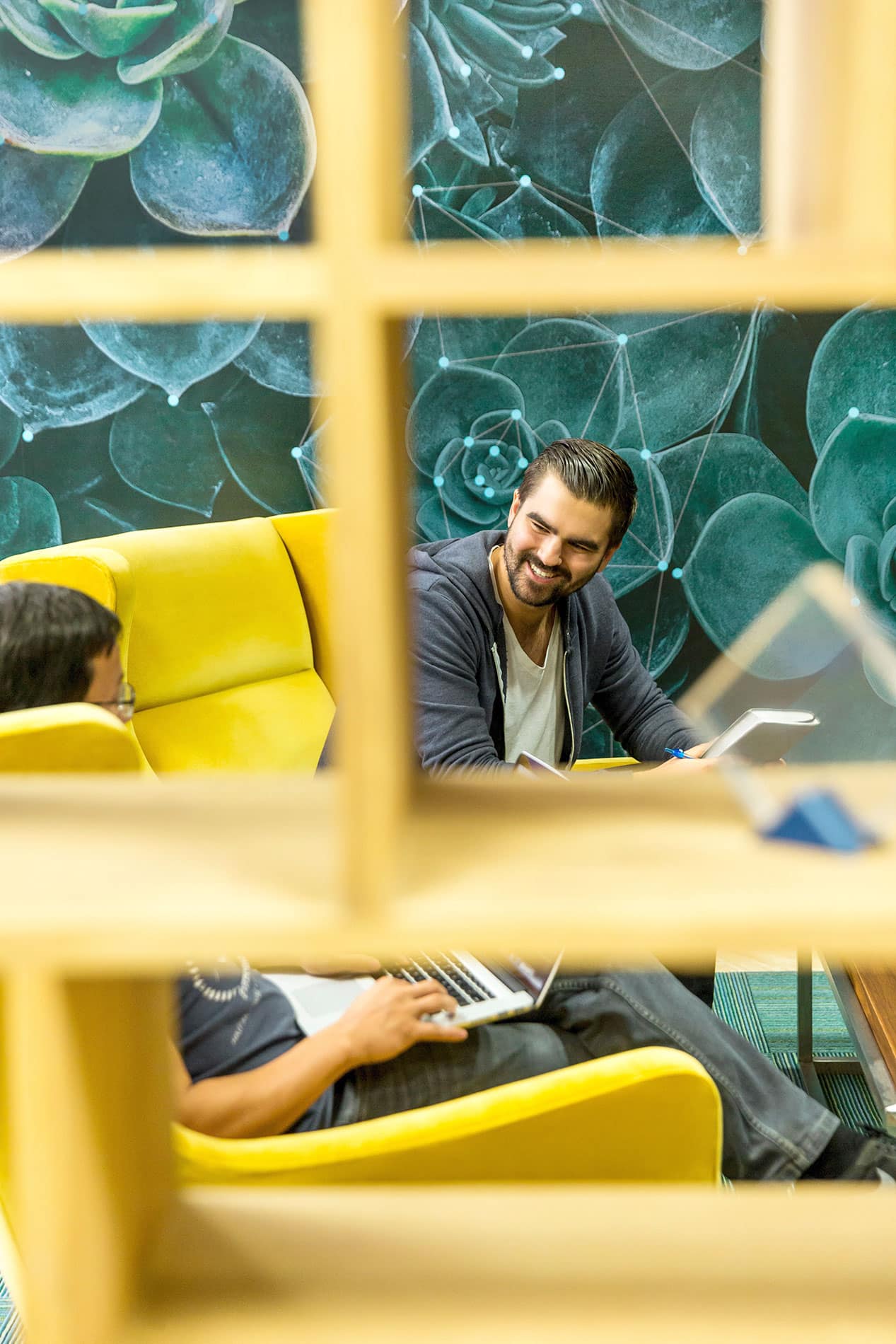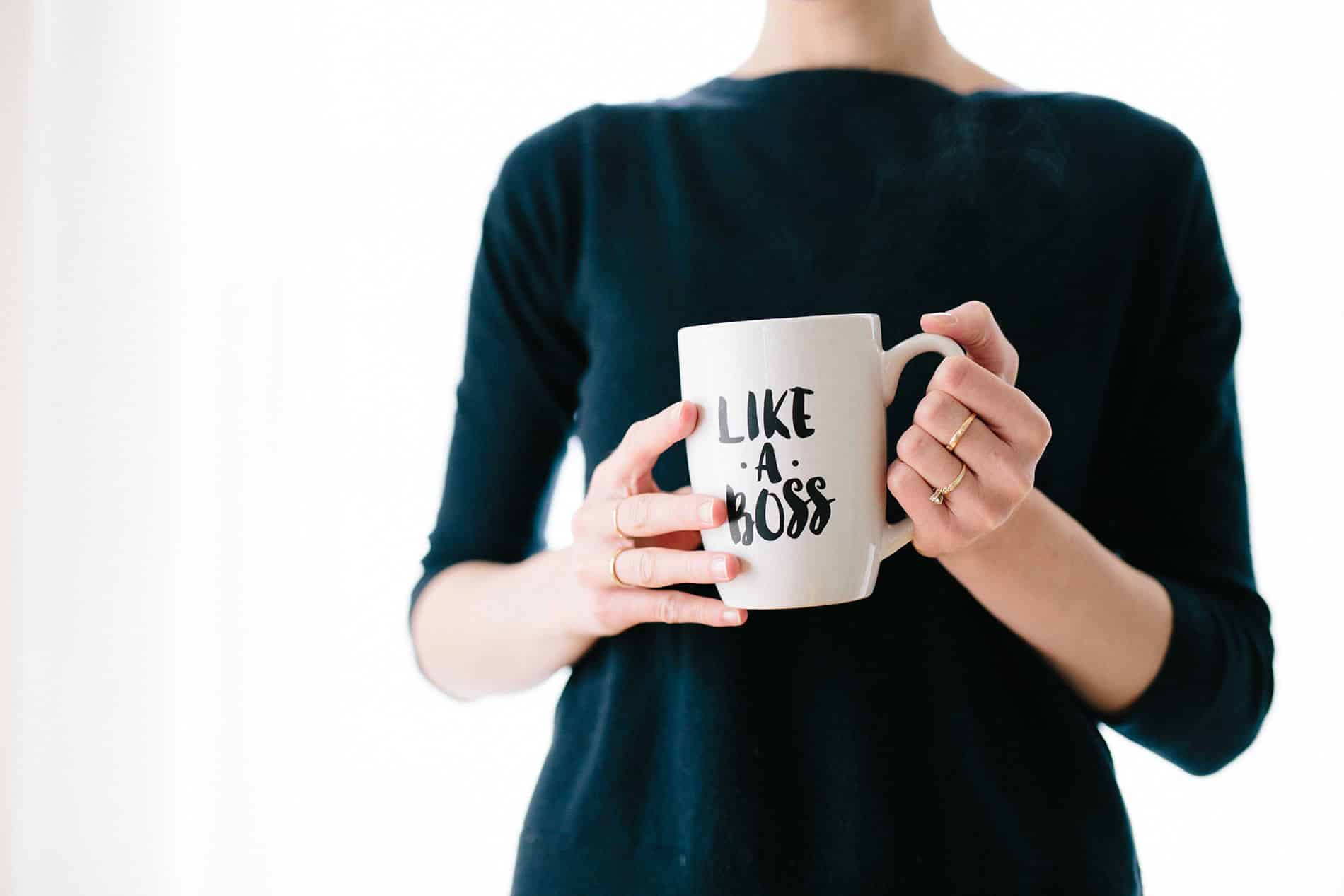 Assessing your intercultural competencies
Finding new ways to optimize your strengths and navigate around pitfalls
Improving your cross cultural competencies: developing your ability to understand, communicate, build trust, negotiate, engage, and/or manage across cultures
Improving your overall work-performance
Pre-assessment intake call
Online question list available in 8 different languages (20 minutes)
Feedback session (1,5 hours face-to-face or via Skype)
Optional follow-up session (1/2 hour – 2 months later via Skype)