Team bonding: when cultures meet
How to create trust, effective communication and stronger relationships while having fun!
Big or small –  but beautiful because it is multicultural – your team is special: people from different countries or cultures work, argue and laugh together!
Did you know that when diversity is well-managed, multicultural teams are more creative?
But sometimes it feels like nothing works as it should, that you don't understand each other and that miscommunication is making you waste a lot of time!
Our interactive, fun and instrumental workshops will help you to better understand each other, communicate and work together across cultures and to top it all: to have more fun at work!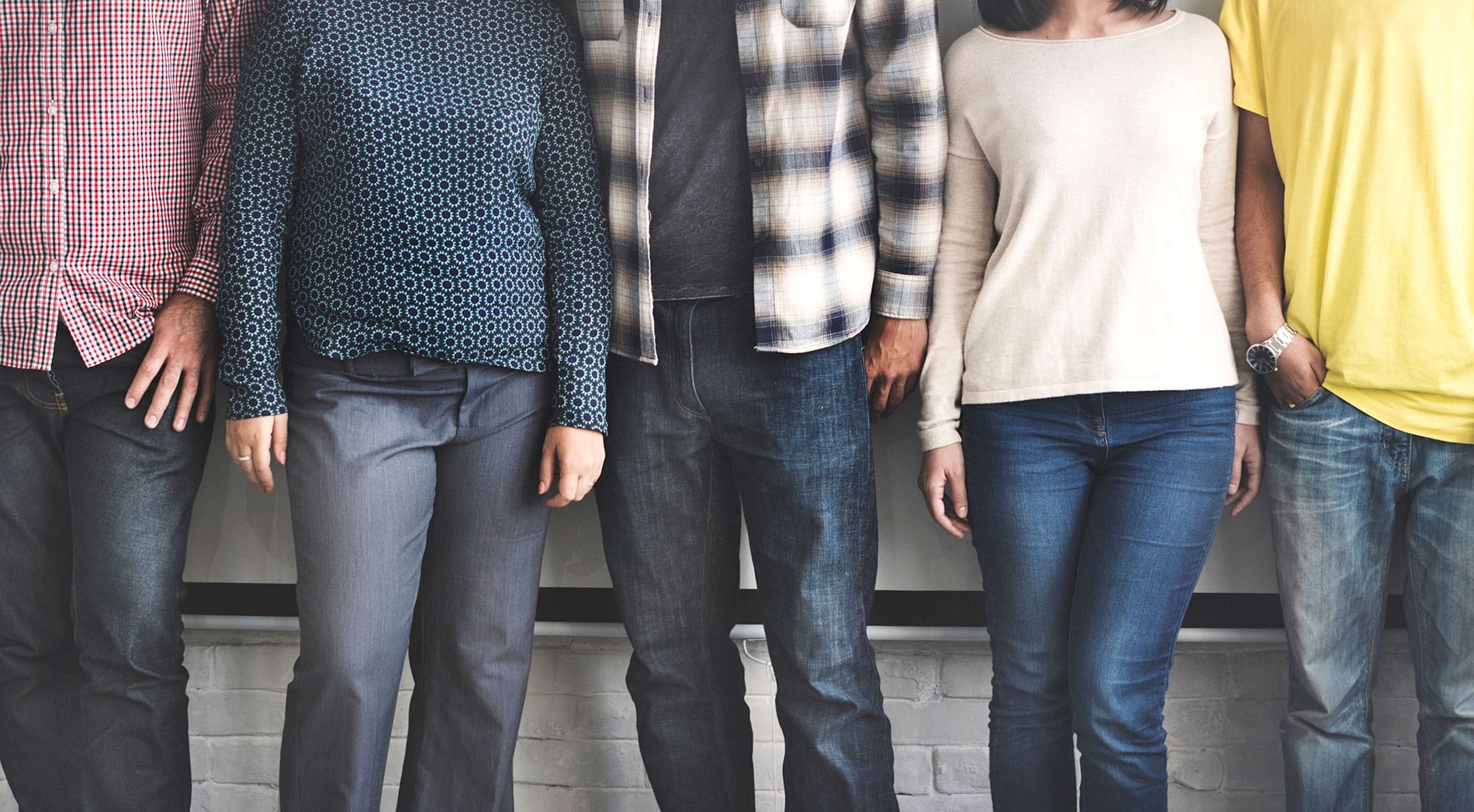 Multicultural teams
Teams working across borders/exporting products or services abroad
All teams for which cultural understanding and agility is key to success!
Two versions of this workshop: